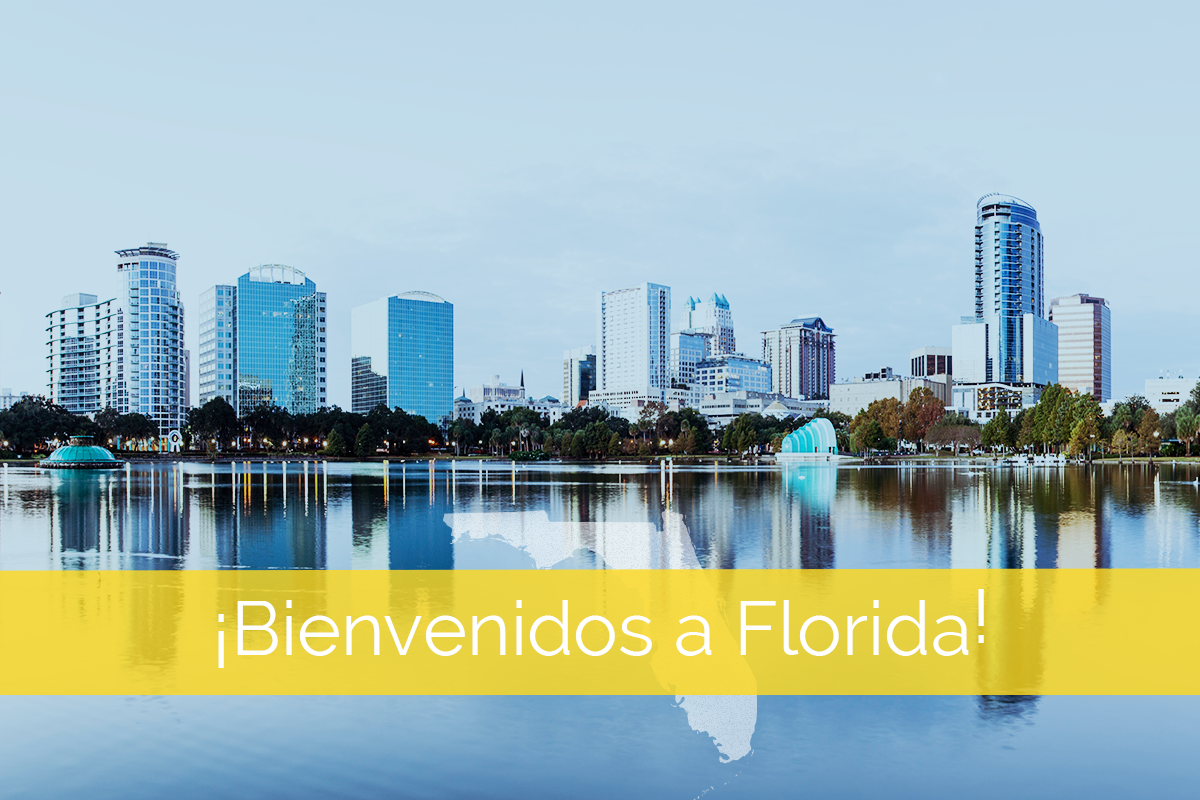 If you are new to Florida, find the assistance you need on relevant topics to help make your transition to Central Florida easier!
Moving to a new place can be a challenging process. The LIBRE Institute is committed to helping you and your family by providing tools and information need to succeed in your new home.
The American Dream is alive and well, but too often there are barriers that can keep you from pursuing it. It's our team's mission to remove those barriers. Puerto Rico has endured historic levels of devastation at the hands of Hurricane Maria and Irma, however, "el puertoriqueño" is resilient and along with the island, they too will rise.
If you are new to the state of Florida, join us to obtain invaluable information that can help make your transition process easier. Our resource center offers workshops with tools and information, for you and your family, assisting with vital topics like: job searches, occupational licensing, ESL classes, and educational options, among many others.
Bilingual staff ready to help you
Practical workshops free of charge
Access to a network of organizations and businesses for additional resources
Submit your information to be contacted by our staff so you can use the tools and information you need to succeed!
Download resources here on employment, obtaining a driver's license, schools, transportation, community services and more.
For more information, please contact us at info@thelibreinstitute.org.