Subscribe to email alerts
Our Four Pillars
The LIBRE Institute is committed to strengthening America and building prosperous Hispanic communities through Our Four Pillars that focus on Economic Prosperity, Education, Faith, and Family.
Economic Prosperity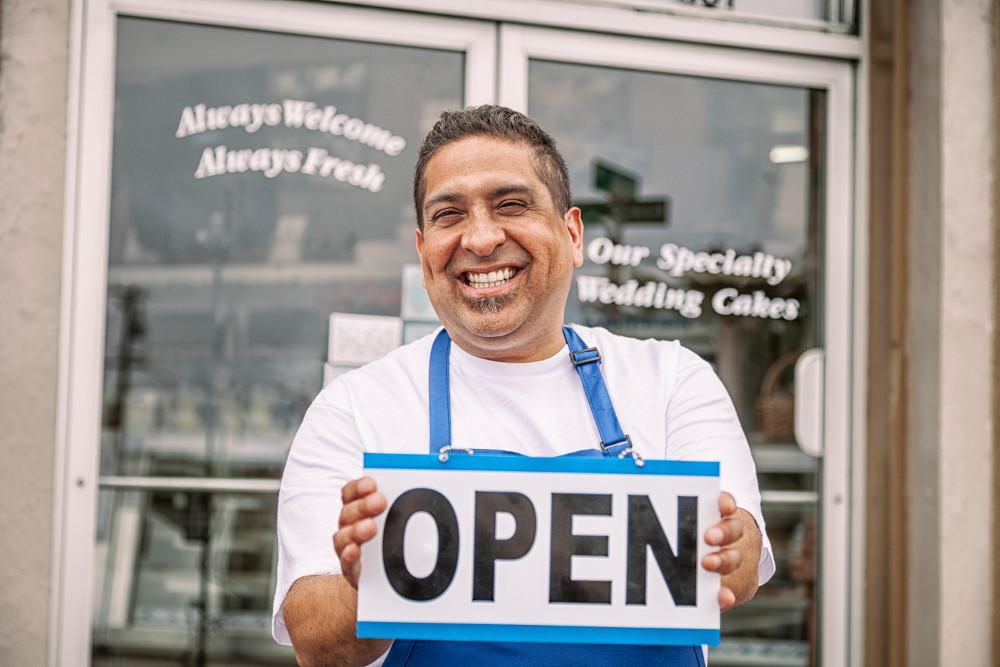 Our Economic Prosperity Pillar provides resources and partners with local businesses, community organizations, and government entities to help Hispanic start-ups succeed and enhance the success of existing Hispanic businesses.
Education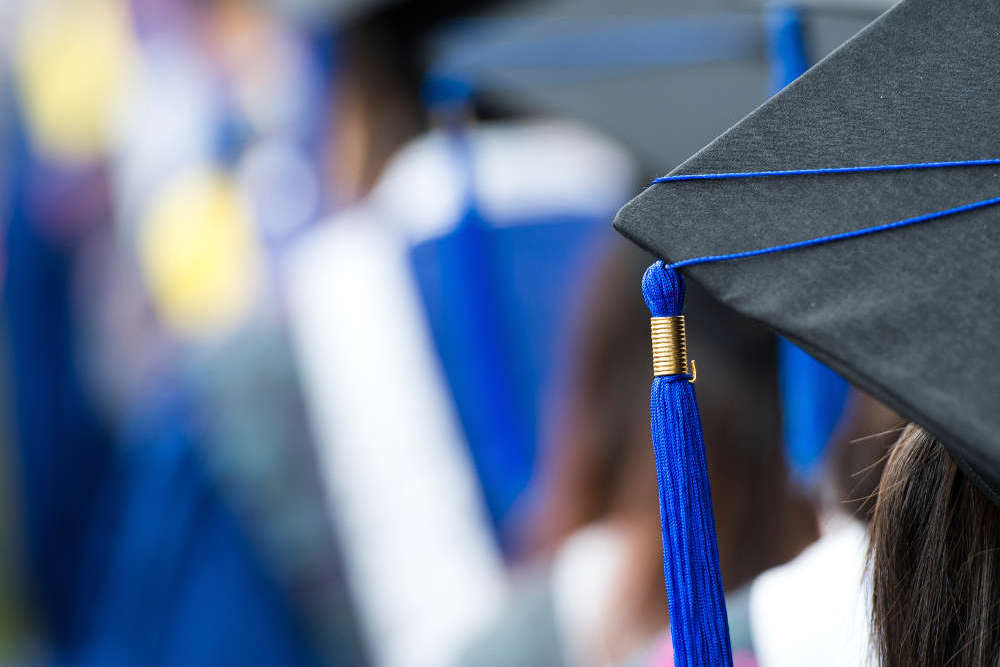 Our Education Pillar focuses on advancing the principles and values of economic freedom through the Institute Academy. The academic programs are designed to empower U.S. Hispanics to thrive and contribute to a more prosperous America.
Faith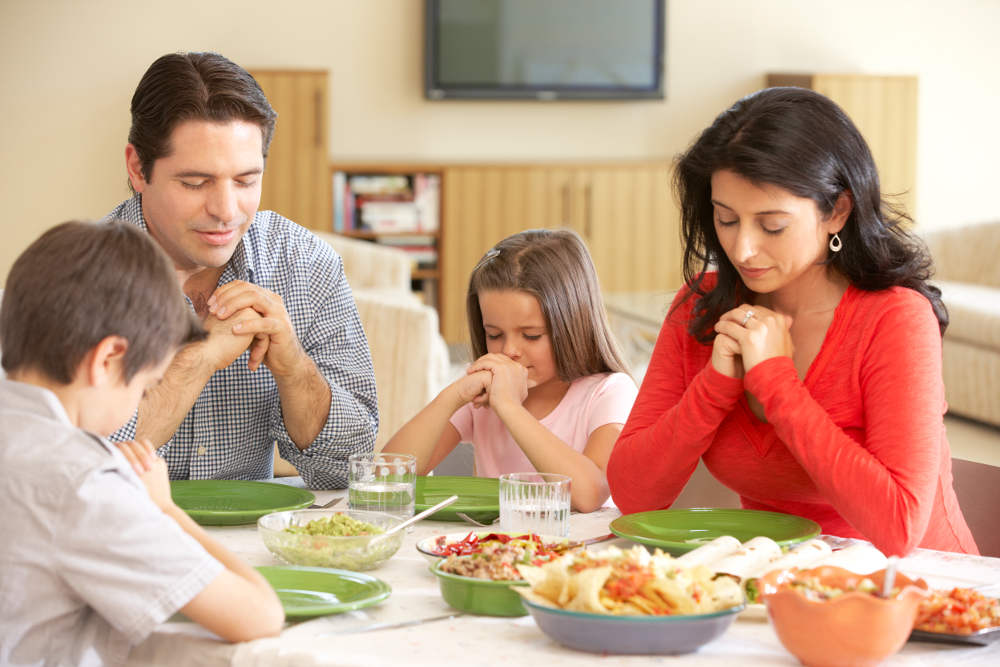 Our Faith Pillar engages those who share the importance of religion and worship in their lives. With a strong work ethic and our God-given skills we can achieve economic prosperity and well-being, the corner stones of The American Dream.
Family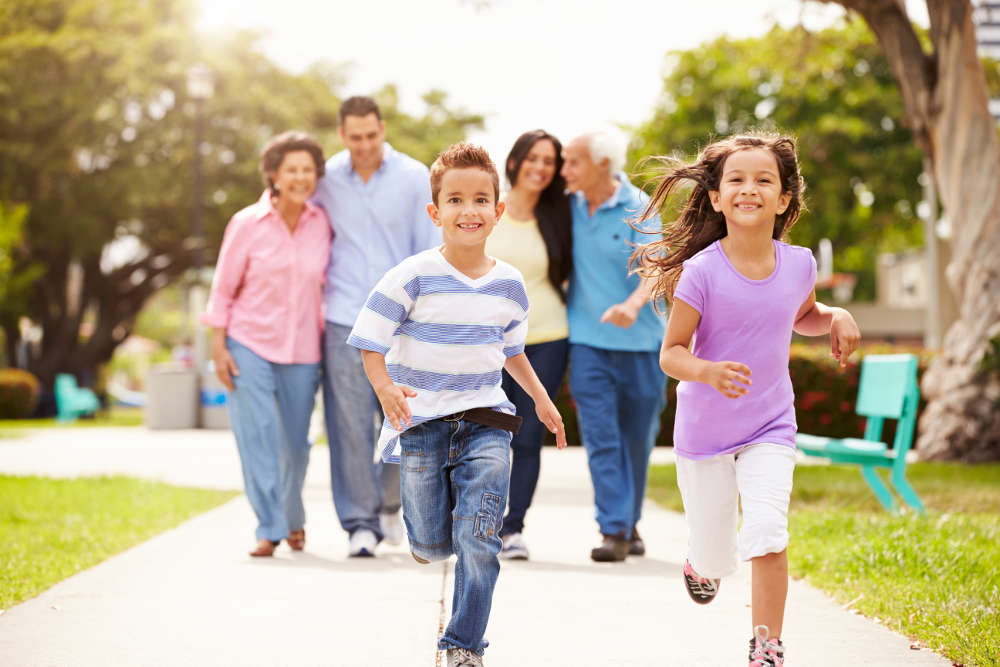 Our Family Pillar empowers communities by strengthening the family unit though programs that provide mentoring, professional development, and other leadership initiatives so it may thrive and help others do the same.